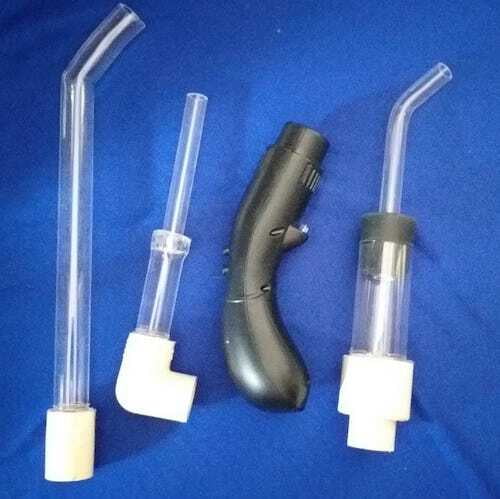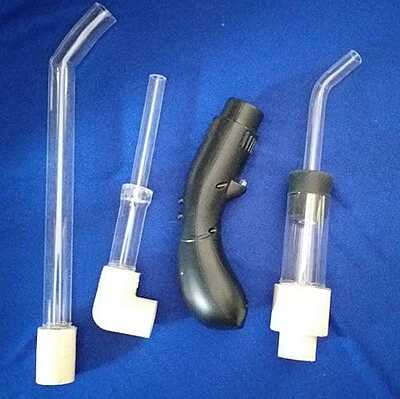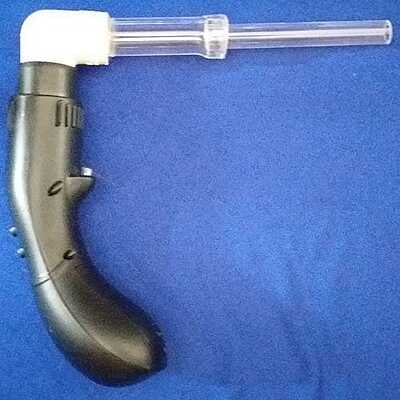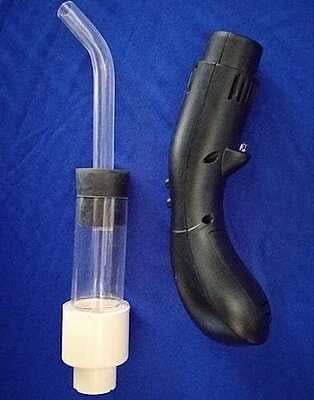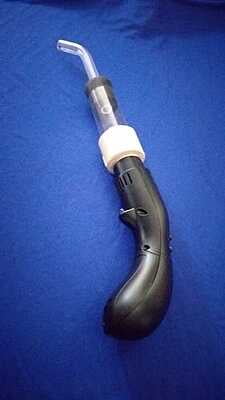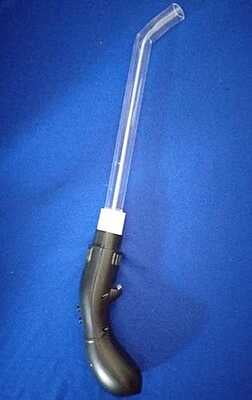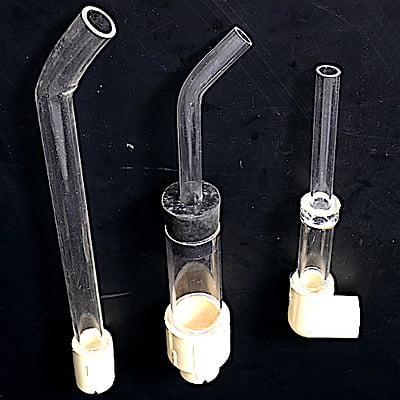 InsectPRO Mechanical Aspirator Wireless LI-IR-02
Non-returnable
The model is improved version of INSECT PRO� -01. The aspirator powered by internal 9v 1.5ah battery. Rest of the attachments and accessories are same as of
our earlier model
. Buy it on
GeM

Product Details
Specifications
The model is improved version of INSECT PROTM -01. Buy LI-IR-02 model on GeM here

Look for field professional entomologist kit
here
and field insect collector kit
here
and mosquito larval sampling kit
here
. These kits are very much handy as each of the kit consists of all of the items that are required for an insect collector or an entomologist to do research sampling in the field.
The aspirator powered by internal
9v 300amps battery
. The unit supplied with a single speed at maximum with internal battery so that it is not necessary to carry power bank and a cable along with the aspirator.
Rest of the attachments and accessories are same as of our earlier model.
Contents: Main unit of the aspirator, 9v batteries rechargeable 4 no's and a charger for the batteries, an insect container for carrying field caught mosquitoes, and a field carry bag.
Aspirator
Types of Aspirator

Mechanical Aspirator

Power Requrement

DC

Aspirator Straw

10 cm

Type of Aspirator Straw

Bended at 30 degree

Opening of the Aspiration Straw

10mm

Suitable for

Both for Agriculture and Medical Entomology

Warranty on Aspirator

6moths

Warranty on Accessories like Collection Vial and Straw

6 months

Total Number of Aspirator Straws

3 no's
Battery Charger
Battery Charger Supplied

Yes

Battery Type Chargeable

Lithium Ion Batteries

Capacity of Battery Chargeable

NA

Chargeable Power

0.5 amps

Operation

Auto cut-off feature available
Power Requirements
Power Requirement

Yes

DC Power Use

Yes

AC Power Use

No

Battery Operated

Yes

Connecting Cable Required

NO

DC Cable Required

No

Rechargeable Batteries

Rechargeable Lithium ion

Are Required Batteries Supplied with the Unit

Yes

Battery Charger

Yes

DC Power Cable Length

NA

AC Power Cable Length

NA