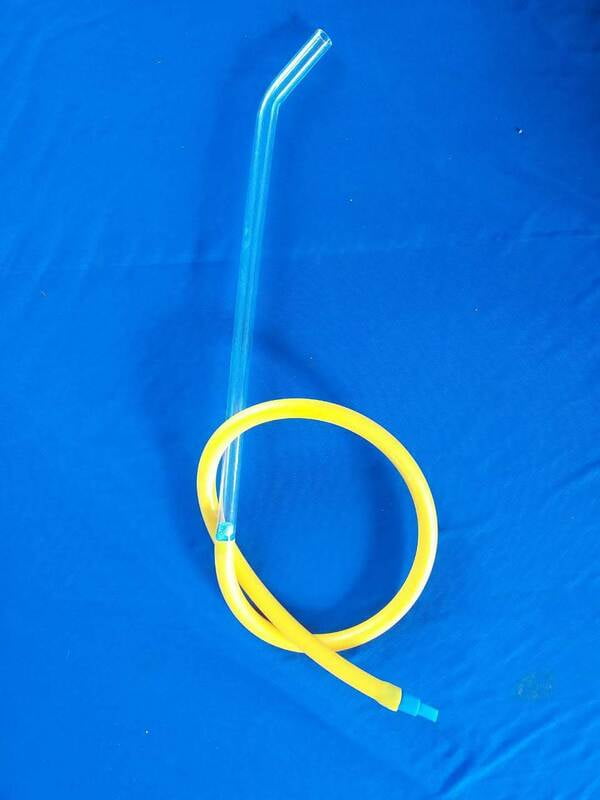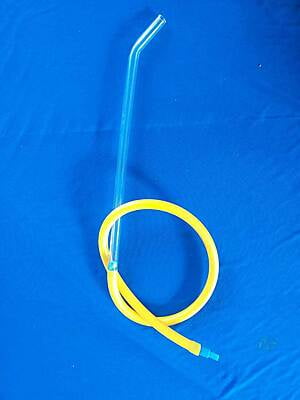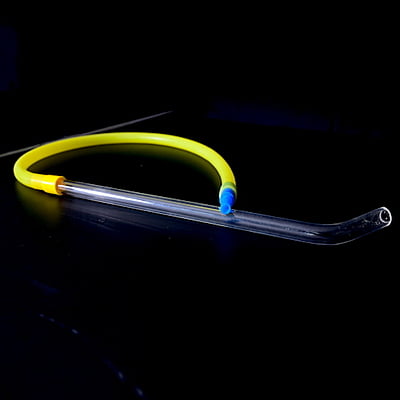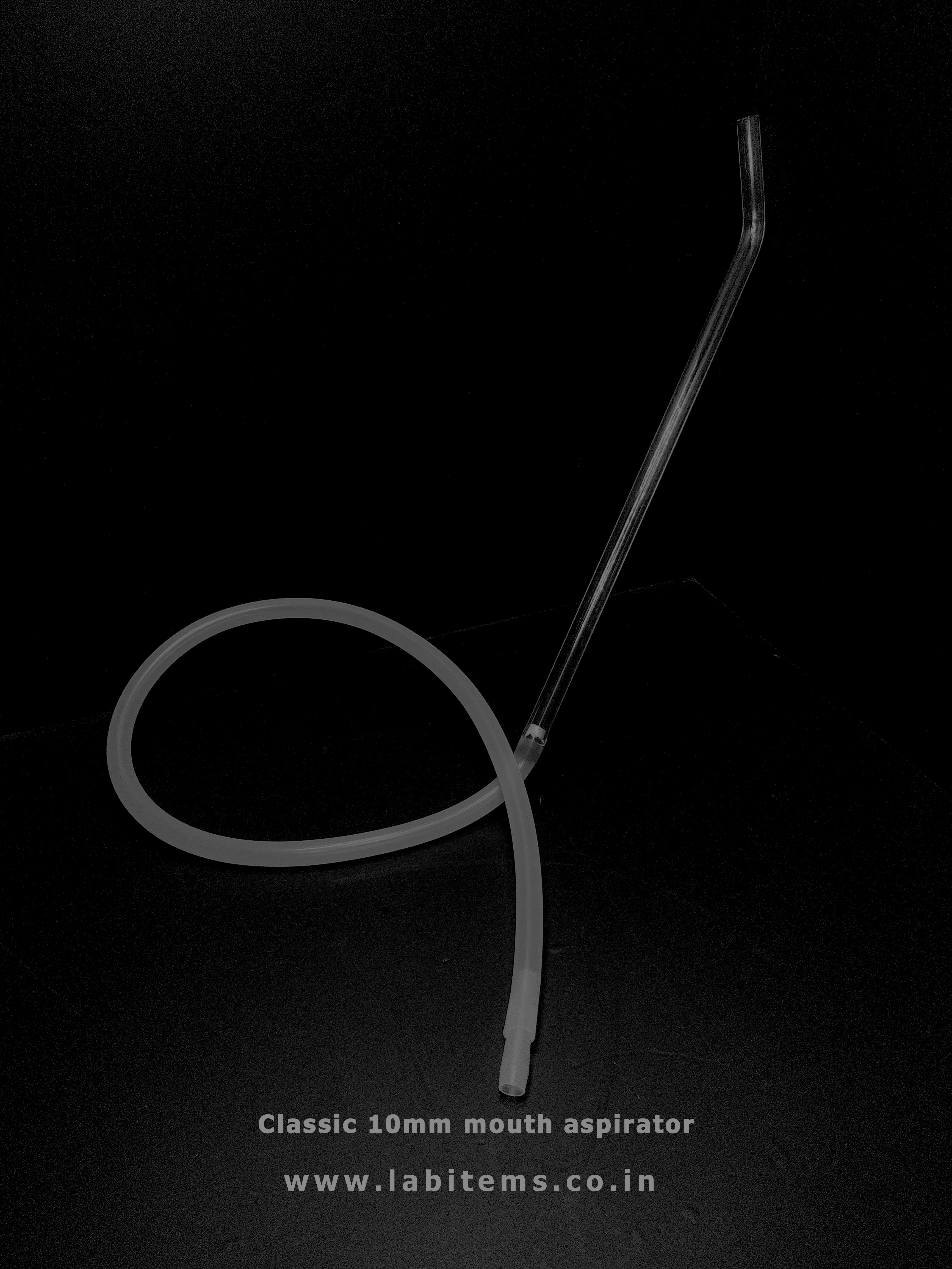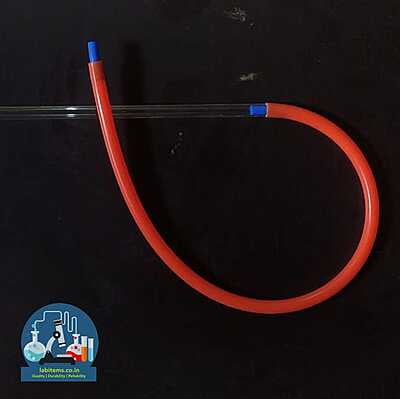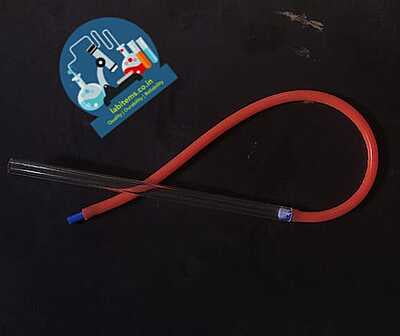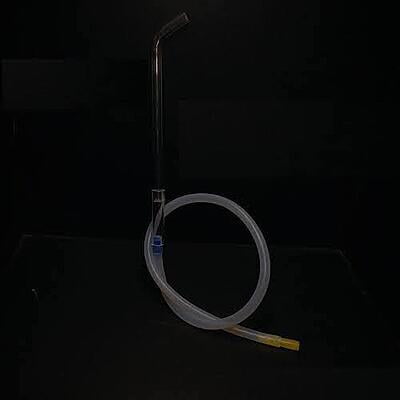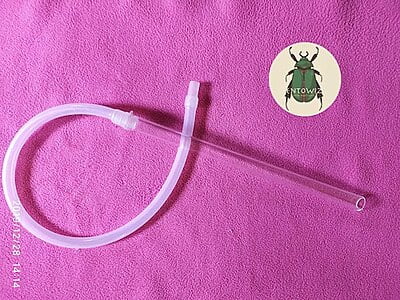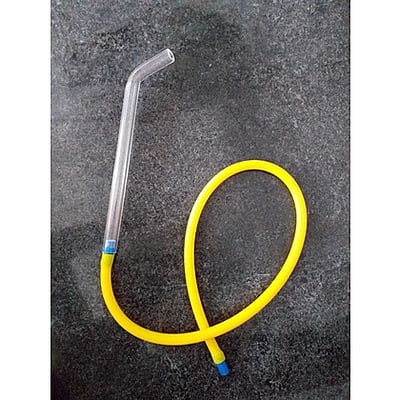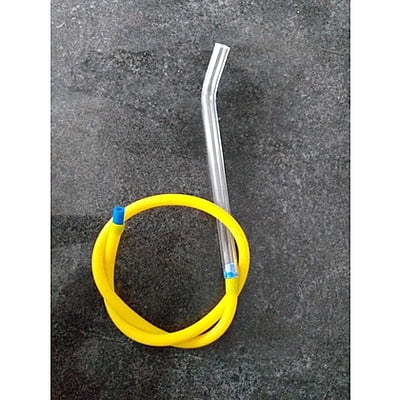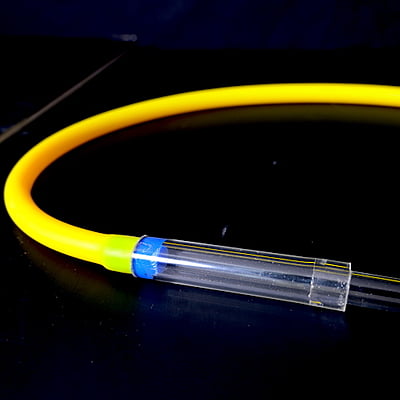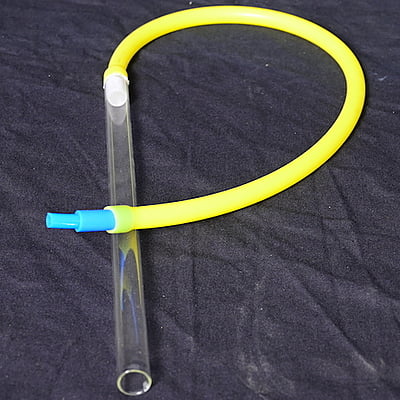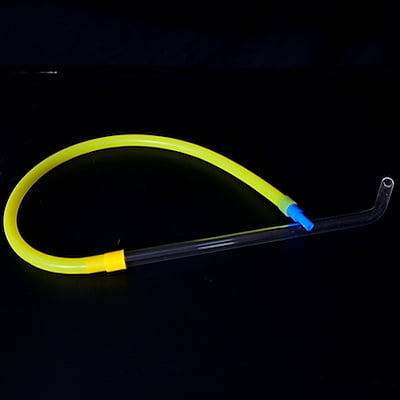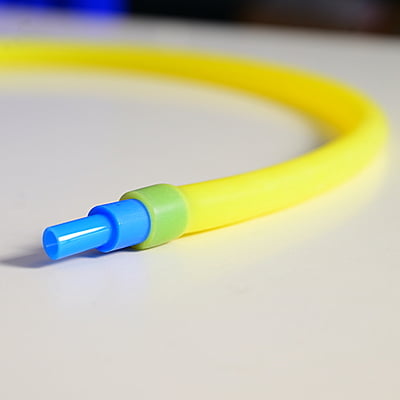 Mosquito or general insect Aspirator with Variations Available
Non-returnable
Acrylic tube with the collection point bended at 30 degrees for perfect collection on surfaces and work inside the insectary. Note that collection tube opening variations are available; 10mm, 12mm and 14.5mm. The collection tube length variations are 10, 20 and 30cm. The models are available with collection chambers for various uses or purposes. For mosquitoes, many feel 10mm opening with collection tube length 30cm is sufficient but several of others feel 12mm opening with collection tube length 30cm is preferred. Bigger the size of the opening, higher the amount of mouth suction is required to collect insects. For stress free collections we recommend our mechanical aspirator with various aspirator straws for wide range of collections from lab to field. Please check the video
here
, and for other
models of aspirators
can be viewed
here
.
Download product brochure
here
Variations in length (10, 20 & 30cm), opening dia (10, 12 & 14.5mm), collection tip (Bent/straight)
Product Details
Specifications
Buy this product on GeM

Download product technical specification brochure here. Buy this product on Amazon here
Look for field professional entomologist kit here and field insect collector kit here and mosquito larval sampling kit here. These kits are very much handy as each of the kit consists of all of the items that are required for an insect collector or an entomologist to do research sampling in the field.
This model works best for working with insects in the filed. Since the collection tube is 45cm long with 45 degree bend at the tip for immense flexibility and comfort while reaching difficult areas in the cattle sheds' roofing with slits.
The Standard Mouth Aspirator features a 18" or 45cm long, bended at 30-45 degree polycorbonate tube with tube opening of 1cm or 10mm diameter. The suction tubing is made of synthetic silicone medical or pharma grade, and comes with a polypropylene mouthpiece.
The HEPA filter at the base of the 18 inch tube collects the insects and is placed sufficiently forward on the tubing so you can easily see what has been collected. The screen is supported by a machined insert which allows the screen to be replaceable.
As we try to improve the items on continuous basis, the pictures shown above may not truly represent the improved product that is being supplied at the time of ordering
* Mininum ordered quantity 3. The list price is for one unit.
For accessories, missing parts and replacements please see here
insect habitat cage, leaf insect cage, insect rearing cage for sale, insect rearing box, Insect rearing technique, Insect culture technique, insect culturing, insect multiplying, studying and rearing, insect rearing technique, insect aspirator filter, insect aspirator for sale, aspirator insect collection, aspirator for insect collection, aspirator in entomology, insects vac aspirator, aspirator for insects, WHO mouth sucking aspirator, WHO susceptibility kit aspirator, Aspirator for entomology. Mouth sucking mosquito aspirator, mosquito collection aspirator, mosquito collections, mosquito aspirator, aspirator for mosquito collections

Aspirator
Type of Aspirator

Mouth Manual Aspirator

Battery Power Needed

NA

Convertible to Semi-Mechanical Aspirator

No, not possible

Dia of the Aspiration Straw Opening

10, 12, 14.5 or 15.5 mm opening

Length of Aspiration Straw

20, 30 or 40 cm

Collection Tube Type

Straight or Bend depending on the model selected

Suitable for Collection of

For both Insectary, field work

Suitable for Height

5-7 foot height

Length of the Silicone Tubing

60-90 cm

Regular Cleaning of Collection Tubes

Yes, Only with DD water

Material used

Plastics + Silicone