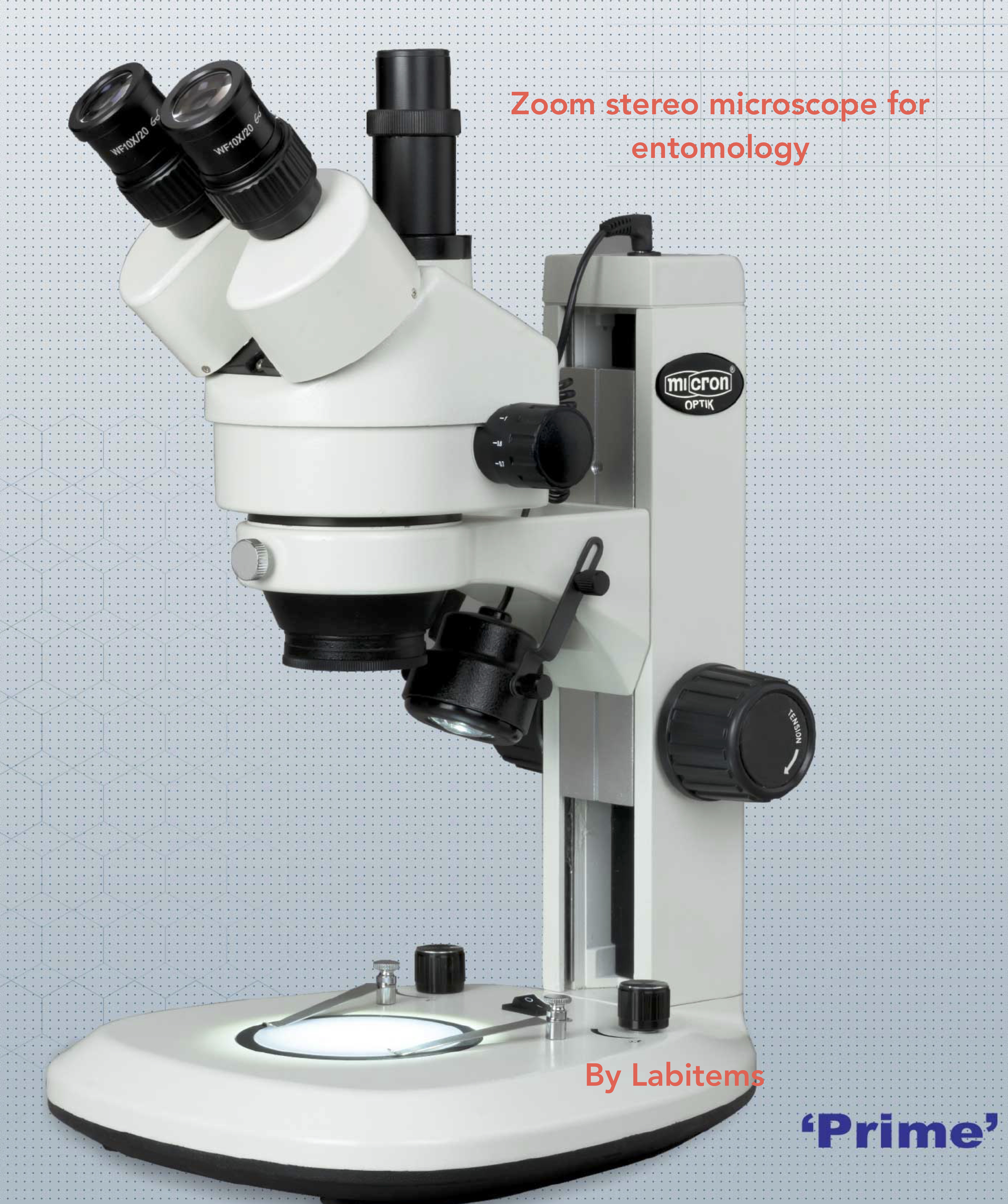 TRINOCULAR STEREO ZOOM MICROSCOPE LSZM1
Non-returnable
Trinocular Stereo Microscope with zoom Ratio 6.4 : 1,
7x to 45x magnifications and
working distance
100 mm (This is the distance from the lense to the base.
Illumination - Transmitted and incident 3W LED illuminations with built-in 100-240V power supply. Both illuminators can be used simultaneously and the light intensities can be adjusted separately
Optional (not included in the order) Optional auxiliary lens 0.5X, 0.75X, 1.5X 2.0X. USB CAMERAS OR CCD cameras.
For other microscopic things please refer
here
Introduction
Powerful imaging capabilities at an economical price with excellent specifications and ergonomics. Featuring a zoom magnification of 7x to 45x and a long working distance of 100mm is well suited for biology, medicine, scientific research, modern electronics industry and other industrial uses. Perform dissections, observe live objects, record the data of species, identify species, taxonomy, work for metallurgy, use it for phone repair, or chip check or manufacturing, etc. Uses are endless and depends on the customer intended to purchase. Fully coated prism produces brighter images with higher contrast, and the anti-mold design allows the microscope to be used in environments where the temperature and humidity are high. These instruments are perfect for zoological studies and insectaries.
The provision has been given to record pictures of the samples using trinocular head. You may wish to use digital camera/phone camera available with you we can't guarantee the quality of the pics or may want to order an additional camera purchase.
| | |
| --- | --- |
| Eye Piece | Pair WF 10x20 mm eye pieces. |
| Head | Trinocular heads with 45o inclined tubes. |
| Head | Both eye pieces with t 5 mm diopter adjustments. |
| Head | Inter pupillary distance adjustable between 55 mm to 15 mm. |
| Objective part | Ratio 6.4 : 1. 7x 10 45x magnifications. |
| Objective part | Field of view from 33 mm 10 4.9 mm. |
| Objective part | Working distance 100 mm. |
| Stand | Ergonomically designed pillar or rack and pinion stand with LED illumination and 2 object clamps. |
| Stand | Alloy metal cast, hardened off-white painted. |
| Focusing Adjustment | Coarse adjustment, moving on Ball Bearing Guide ways |
| Illumination | Transmitted and incident 3W LED illuminations with built-in 100-240V power supply. |
| Illumination | Both illuminators can be used simultaneously and the light intensities can be adjusted separately. |
| Packing | Supplied with power cord, dust cover, use manual AlI packed in a polystyrene box. |
| Optional | Optional auxiliary lens 0.5X, 0.75X. 1.5X 2.0X. |
| Optional | USB CAMERAS OR CCD cameras. |