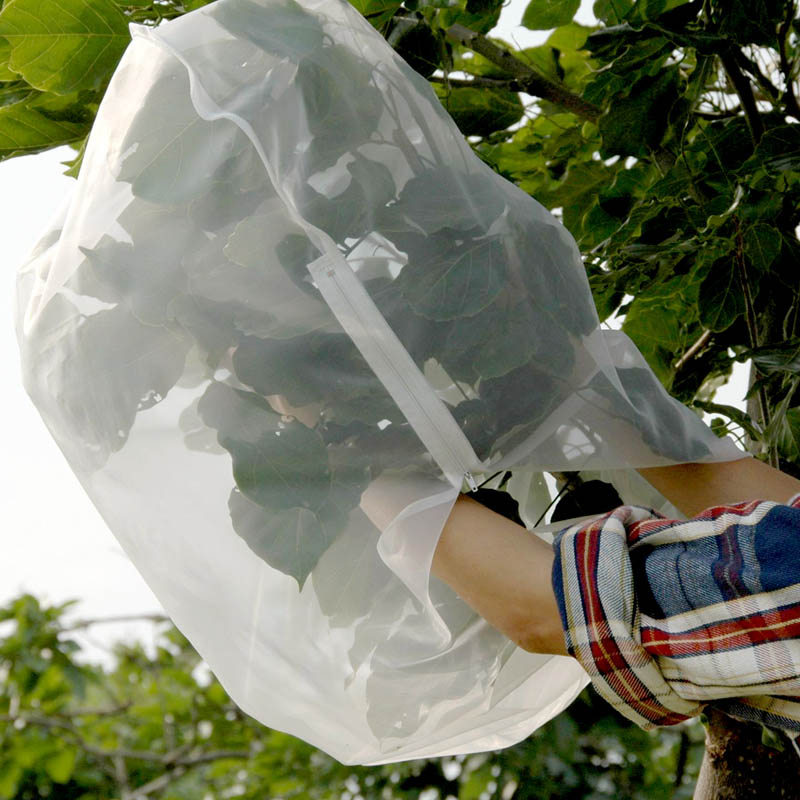 Insect rearing bag (L100 x W66cm) DC3170
Non-returnable
Insect rearing bag (L100 x W66cm) HSN: 3923 | Specs: Dimensions: L100 x W66 cm | Weight: 63 gms | Mesh Size: 104 x 94 | 300 µm aperture Uses: Made of fine Nylon netting (104 x 94 mesh), these insect rearing bags are the simple solution for studying insects in-situ. This bag could also be used to control the pollination https://www.labitems.co.in/product-page/l100-x-w66cm-bag
Specifications:
Dimensions: L100 x W66 cm
Net Weight: 63 grams
Main Material: Netting | Nylon
Mesh Size: 104 x 94 | 300 μm aperture
Description:
Made of fine Nylon netting (104 x 94 mesh), these insect rearing bags are the simple solution for studying insects in-situ. Simply wrap this large bag over the branches with the target insects, then cinch the bag shut and tie the strings. Each bag has a zippered opening for easy access.