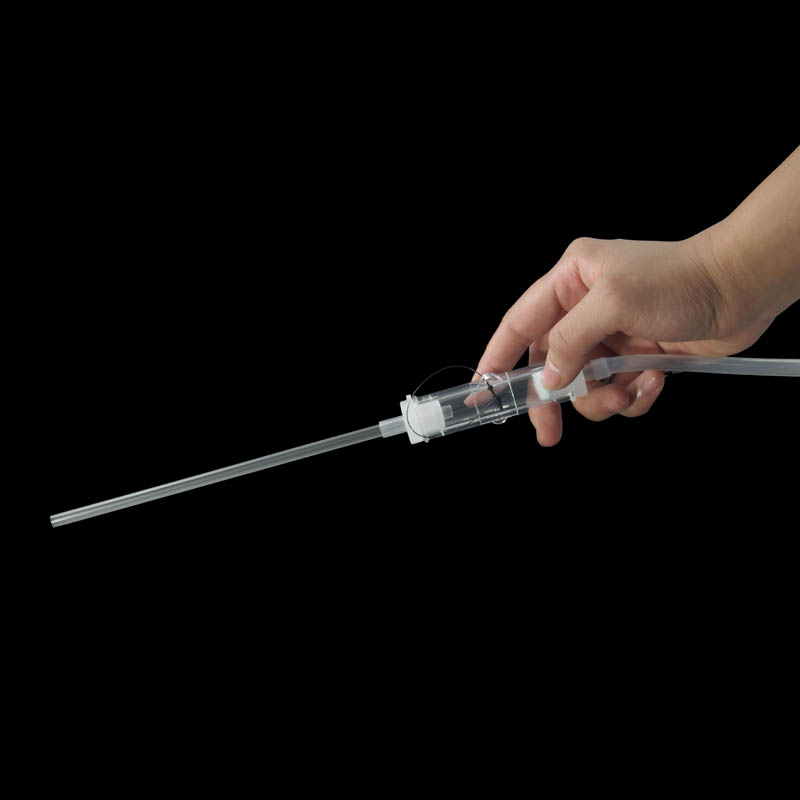 S-Type Aspirator w/ dia 6 or 8 or 12 mm
Non-returnable
Product Details
Specifications
Specifications:
Dimensions: dia 6 or 8 or 12 mm pick-up straw
Net Weight: 55 grams
Main Material: Plastic | Polystyrene
Pooter Style: Inhaling-type | Straight
Description:
Filter at air-exhaust side of insect collecting compartment decreases risk of swallowing hazardous particles and reduces air pressure damage to insects. Solid insect collecting compartment with string holes is convenient for wearing the aspirator around the neck or elsewhere.
Insect pick-up pipe is easily removed and replaces a vial DP0079-5, included for transfer of caught insects.
For accessories, missing parts and replacements please see here
Aspirator
Type of Aspirator

Mouth Manual Aspirator

Battery Power Needed

NA

Convertible to Semi-Mechanical Aspirator

Yes, with an additional purchase of Blowing unit

Dia of the Aspiration Straw Opening

6 or 8 or 12mm

Length of Aspiration Straw

10 cm

Collection Tube Type

Straight

Suitable for Collection of

For both Insectary, field work

Suitable for Height

5-7 foot height

Length of the Silicone Tubing

60-90 cm

Regular Cleaning of Collection Tubes

Yes, Only with DD water

Material used

Plastics + Silicone